Explore Model
Volkswagen Electric & Hybrid Vehicles
Pure Electric. Pure Volkswagen.
Our future is electric. Discover our range of incredible all-electric cars that feature everything you love about Volkswagen alongside innovative technologies that massively reduce your carbon footprint as you drive. Whether it's the fun and dynamic performance of the e‑Golf or the class-leading technology found in the ID.3 and ID.4, our electric cars have something for every driver to fall in love with.
Pure electric cars
Incredible design. Groundbreaking performance. Explore our range of pure electric cars, from the exceptional e‑Golf and e‑up! to the revolutionary ID. 3 and ID. 4.
Hybrid cars
Combine the efficiency of electric and the power of a petrol engine with our range of high performance hybrids, including the Golf GTE, Passat Saloon GTE and Passat Estate GTE.
Our electric partnerships
Meet some of the progressive organisations we are working with to bring the future of mobility even closer, from our partnership Tesco to our Zipcar and Elli wallbox initiatives.
Our electric vision
How we are helping shape a more sustainable, smart and connected future with our vision for electric mobility.
Discover Electric & Hybrid Volkswagen cars and vans
Explore our vehicles here.
Should you go electric?
Electric cars are proving incredibly popular with our customers, but you may have some concerns or preconceptions that are holding you back. Our team would be happy to talk these through with you, and help you come to the right decision for you, your family or business.

Software and technology - Book a test drive to explore the next generation innovation packed into our electric cars, from smart connectivity to regenerative braking.

Save with electric - Making the switch to electric could save you money, with cheaper refuelling and more simple maintenance, plus grants and tax breaks.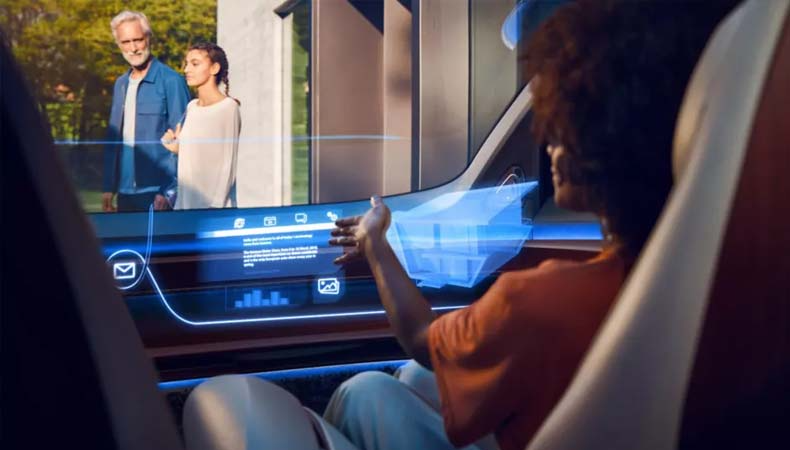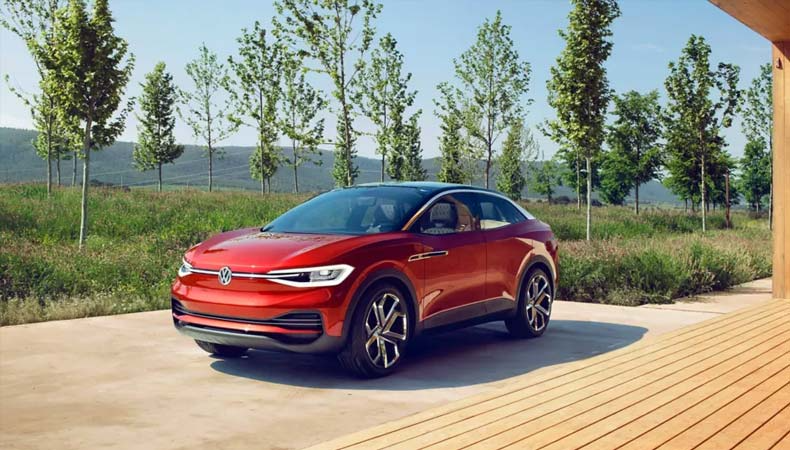 Electric cars and the environment
Our electric cars and vans are designed to minimise their impact on the environment, from zero emissions to responsible recycling.

Climate change - Climate change is one of the biggest challenges of our time. Volkswagen is developing a pure electric fleet as part of our vision to cut CO2 emissions and create a sustainable future.

Battery recycling - We have designed our batteries to have a very long life. When they are no longer required, we have sophisticated processes to reuse, remanufacture and safely recycle them.