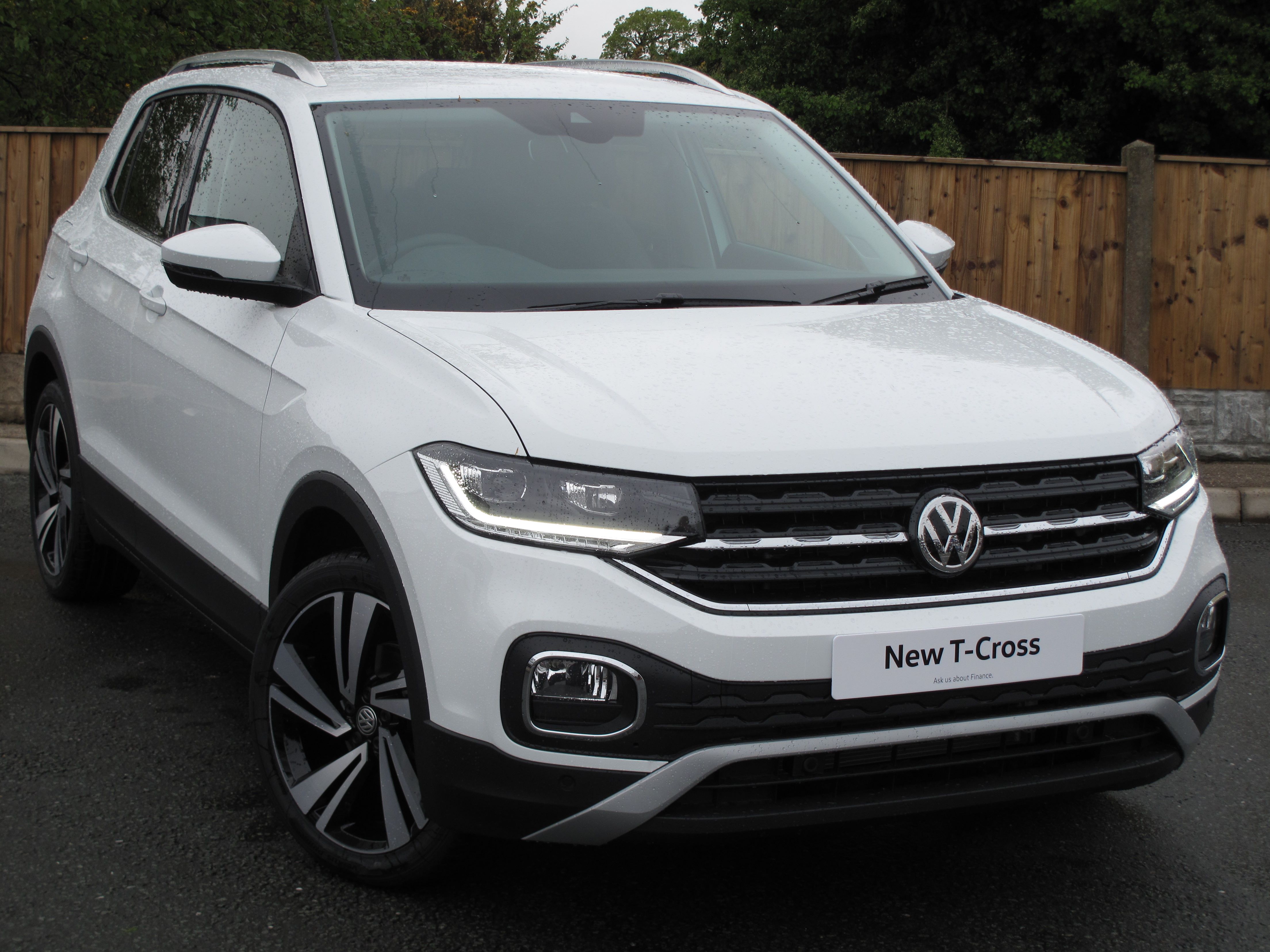 Finance at Regent Garage | Volkswagen
At Regent Garage, our team are on hand to help with all your Volkswagen needs, from finding the model right for you to booking a test-drive and understanding and explaining the finance products available - for both New and Used Cars.
We can offer vehicle funding with a variety of finance products from several providers and will often offer you a choice of reputable companies. If you have a preference we are happy to listen..... when there is a choice - the buyer chooses the most suitable provision.
G F Evans and Sons Limited t/a REGENT GARAGE is authorized and regulated by the Financial Conduct Authority (FCA) for mediation activities under FRN 668029.
Why Finance Through a Dealership
What is Hire Purchase?
What is Personal Contract Purchase